FAST & EASY REWARD DOLLAR REBATES
Apply for the Discover Ultimate Rewards Card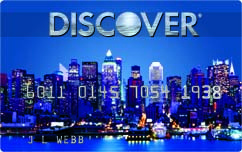 With the Ultimate Rewards Discover Debit Card, cardholders earn Reward Dollars on their cash purchases at any merchant where Discover Card is accepted. The earned Reward Dollars can then be redeemed at participating member businesses where cardholders pay part rewards and part cash for their purchases.
Ultimate Reward Members receive an instant issue Virtual Rewards Card account number upon activation of an account. Preferred and Elite Card Members will also receive a Discover Ultimate Rewards Debit Card by mail that can be used at the point of sale to utilize reward points towards purchasing at numerous participating establishments.
Earn Reward Dollars on Purchases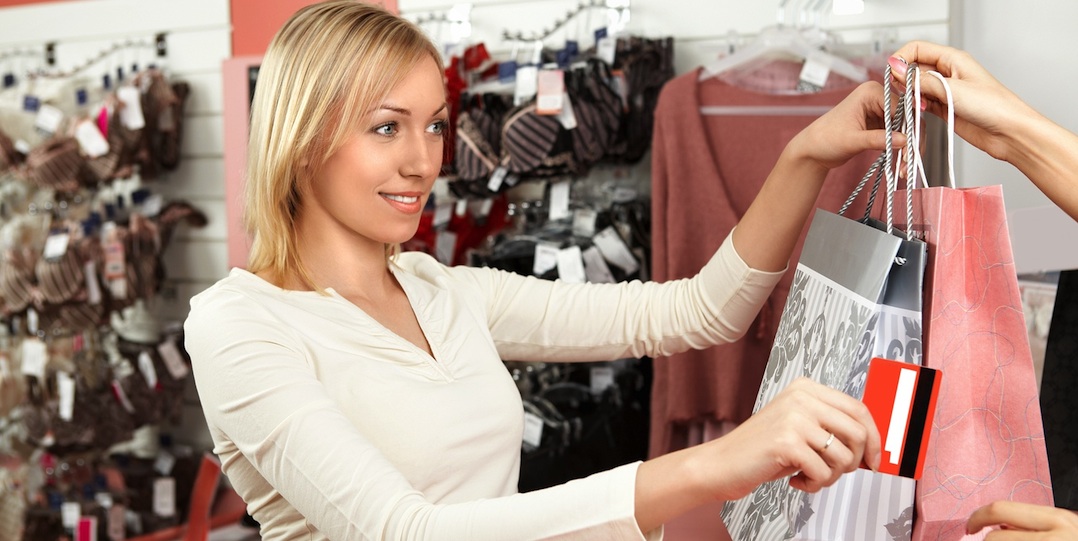 Unlike most reward cards and reward programs from Visa, MasterCard, Discover or American Express that pay 1% to 2% in low value points, air miles, or cash back, The Ultimate Rewards Discover Debit Card pays members 1% cash back on purchases from participating member merchants + a 5% to 25% rebate in Reward Dollars that you can send just like cash!
Reward Dollars are posted automatically to your Ultimate Rewards account each time you use your card to make a purchase. You can spend your Reward Dollars immediately, or save and accumulate Reward Dollars to use for large purchases.
Spend Reward Dollars Just Like Cash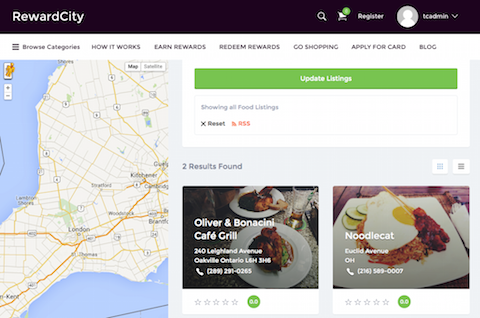 The Reward City Directory and Online Marketplace is loaded with exciting products, services, travel and media. Cardholders can use their earned Reward Dollars for personal purchases or to help grow their businesses. Take advantage of the Directory to find specific products or services, or to discover the many ways Reward Dollars can be used.
Members can spend Reward Dollars just like cash to reduce travel expenses, take a well deserved vacation, or advertise to promote their business… Members will find a brilliant array of products and services available for purchase with Reward Dollars via email and SMS messages, at checkout on online stores, and in the online marketplace. Preferred Members can also receive personal assistance from one of our concierge service team specialists.
View Card Details
Apply for Your Card