A Different Approach to Reward & Loyalty Programs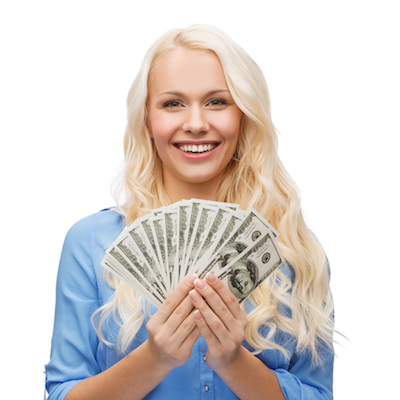 Fast, fresh and extraordinary… New earning and redemption opportunities never before imagined in Reward and Loyalty programs.
Not your typical Reward Program… Built from the ground up using patent pending processing technologies, the Discover Ultimate Rewards Debit Card and Reward Redemption Platform powered by VirtualBarter is designed to exceed all expectations.
Participating Merchants offer Reward Dollar rebates on purchases paid for with the Discover Ultimate Rewards Debit Card.
Consumer Cardholders earn 15% to 25% Reward Dollar rebates on all purchases from Preferred Merchants and 5% Reward Dollar Rebates at all other merchants where Discover is accepted.